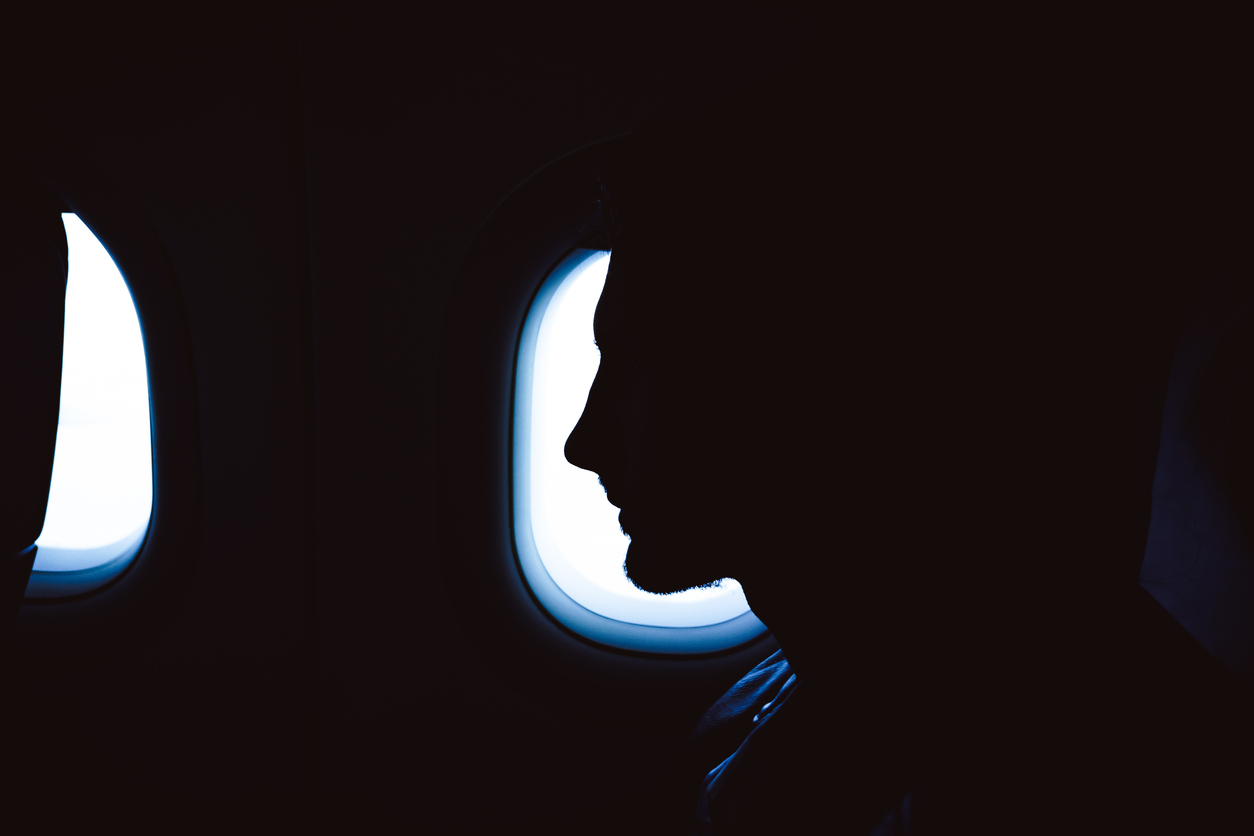 When we started writing our latest research report in early in Q1, the travel industry, particularly the airline sector, was poised for substantial growth in 2020.
Then the Coronavirus (COVID-19) pandemic grounded the world and the global travel industry along with it.
History has taught us that this crisis shall pass, and the industry will rebound. Amid change, there will be opportunities for airlines to hit the reset button. They can examine past missteps, weaknesses, and strengths and apply that knowledge to achieve better business outcomes.
The reset begins with aligning with the needs of travelers.
Our new report, Resetting the quest for travel loyalty in 2020, examines some of the challenges facing airlines and travel companies at the time of our survey in 2019 (we surveyed airlines, hotels, tour operators, online travel agencies, ground transportation companies, consumers, and travel loyalty program members in the US, UK, and Western Europe).
More than 83% of travel companies reported that attracting new customers and retaining existing ones were their primary challenges. Those companies may not have the digital capabilities to implement new strategies or technologies, but 46% said that loyalty programs were at the top of their list of improvements this year.
As the travel industry rebounds, how will airlines attract new customers and optimize the loyalty they have earned with existing customers over the years – while delivering stellar online booking experiences and differentiating their brand?
Loyalty programs' effectiveness at attracting and retaining customers
Airlines, travel companies, and travelers alike recognize the value of loyalty programs. Our survey found that 54% of travel companies have loyalty programs, and nearly half of travelers belong to at least one loyalty program.
Travel companies stated that loyalty programs generate a substantial portion of their revenues. Of those surveyed, 26% said that their loyalty programs contribute up to 45% of annual revenues, while 16% said that they generate up to 65% of their yearly revenues.
Other loyalty drivers appeared in our survey data: combining payment options, like points-plus-cash, to incentivize loyalty members increased airlines' direct bookings and added value for both the traveler and the airline. Sixty percent of loyalty program members said they used a combination of points-plus-cash to pay for their most recent trip.
Cultivating loyalty and "owning" the customer relationship
We analyzed travelers' responses around loyalty and found that 25% of travelers would be more loyal to airlines that offered additional booking and payment options that were tailored to their needs. The data concluded that airlines and travel companies could attract new customers and own the customer relationship if they delivered more options and tailored choices for travelers.
We also found that 50% of travelers would book with and remain loyal to an airline or travel company that allowed them to book all aspects of their trip in one place (31%), and gave them the ability to combine loyalty points with cash to pay for a trip (19%). Packaged trip choices (24%) and tailored recommendations (22%) were also important to travelers.
Meeting customer needs in a new travel environment
Travelers were very vocal in their desire for a one-stop shopping experience so they could book all aspects of their trip at the same time:
39% of travelers chose to book with OTAs because they could book multiple aspects of their trip at once
25% of travelers said they would book directly with airlines if they could secure their hotel, car rental, insurance, and in-destination events while booking their flight
46% of travelers would like tailored travel recommendations and more packaged choices
22% of travelers would book directly with airlines that provide options to combine loyalty points and cash, adding value to their trip
The data from our report shows that companies will have opportunities to grow direct distribution bookings and maintain ownership of customer relationships by aligning with travelers' needs.
Returning to profitability won't happen overnight, but as the current pandemic runs its course and the travel industry begins its recovery, resetting loyalty programs that align with travelers' needs will be an important part of bouncing back.
These can deliver opportunities for airlines to quickly rebuild and develop new customer relationships and recover from the impact of disruption faster and more dedicated to travelers than ever before.
Download your copy of Resetting the quest for travel loyalty in 2020 now.