Travel Connects The World. Switchfly Connects Employees & Customers with Seamless Travel Rewards Experiences.
A great travel experience unites a customer with a brand and an employee with meaningful memories. Yet the current experience of booking, managing, and delivering travel just doesn't fly. That's why loyalty programs and employee rewards vendors are switching to Switchfly. Switchfly is a pioneering travel experience platform for making memorable moments.
Switchfly connects all the moving parts — from flights and hotels to car rentals, traveler support, and customer loyalty and employee rewards programs — into one seamless experience. In 2022, travelers booked 1.7 million trips through Switchfly's comprehensive loyalty, rewards & recognition, and vacation package solutions.
Innovating Travel Rewards Since 2003.
Leading airlines, employee rewards vendors, HR tech and fintech companies trust Switchfly to drive loyalty through travel experience and help their customers explore the world.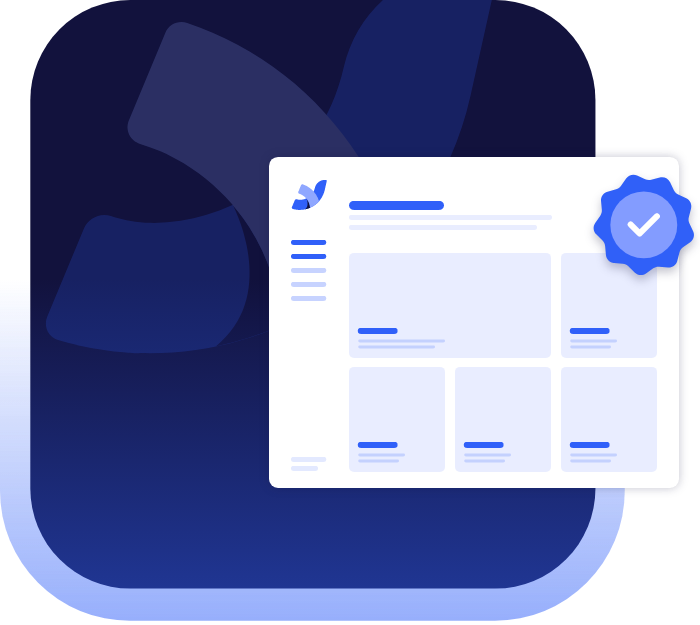 One Platform For All Your Travel Needs.
Travel experiences can be tricky. So many platforms and websites, so much room for something to go wrong. You need an expert to manage all the complexity—that's where Switchfly comes in.
With Switchfly companies and brands can focus on what they do best—AND offer rewarding travel and experiences. From page load to arrival, Switchfly is here to support your customers.