Employee Rewards
Rewarding Employees With Rewarding Experiences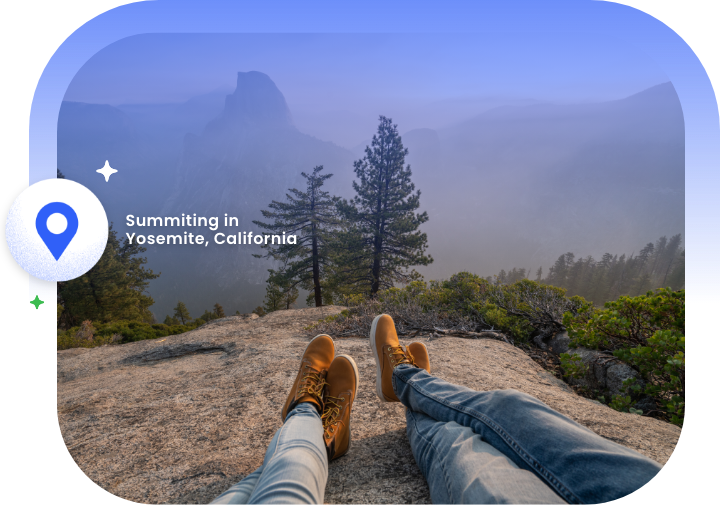 We power world-class travel experiences for world-class brands.
From page loading to plane boarding, we connect you and your employees to the world for adventure and experiences they'll never forget.
Employers choose Switchfly to create meaningful experiences for their employees. We're reenergizing work culture by connecting people to the world – through amazing brands and employers.
We know you value your employees. Show them with experiences they'll treasure.
If trophies are stuck in 1980, e-gift cards are so 2010. Employees are looking for experiences over stuff. How are you matching your offerings to this reality?
Employees are looking for rewards that match their lifestyle. Employers are trying to fill roles in a long-term labor shortage and retain their employees. As employer brands are working to meet these new expectations, they are looking for partners give them a competitive advantage—disrupters.
Enter Switchfly.
Stand out to employers with experiences they'll remember.
With millennials taking their place as almost half of today's full-time workforce – and expected to become the majority within the next decade – the result is a rapid evolution of workplace cultures. People value meaningful connections and experiences more than things, so the rewards offerings of yesterday just don't cut it.
For today's workforce, work-life balance is the top priority when looking for and staying at a job – followed by growth opportunities and flexibility. The factors keeping teams together go beyond paperweights and other material gifts: employers need meaningful ways to keep employees engaged, happy, and loyal. Fun and fulfilling experiences deepen connections and allow your employees to feel valued as individuals.
Give Your Team The Choice.
Vendors who can guide their customers through this transition will win, and the winning combination is equal parts partnership and offerings.
Switchfly solves the solution gap in rewards and recognition with an out-of-the-box travel solution. Switchfly lets travelers choose what adventure they go on and book, all on your platform. From movie night to Morocco, world-class brands choose Switchfly for world-class employee experiences.
The best travel experiences make employees happier. Rewarding your team with adventure, relaxation, and personal fulfillment means showing them why they should stick around. This means HR customers will stick around, too.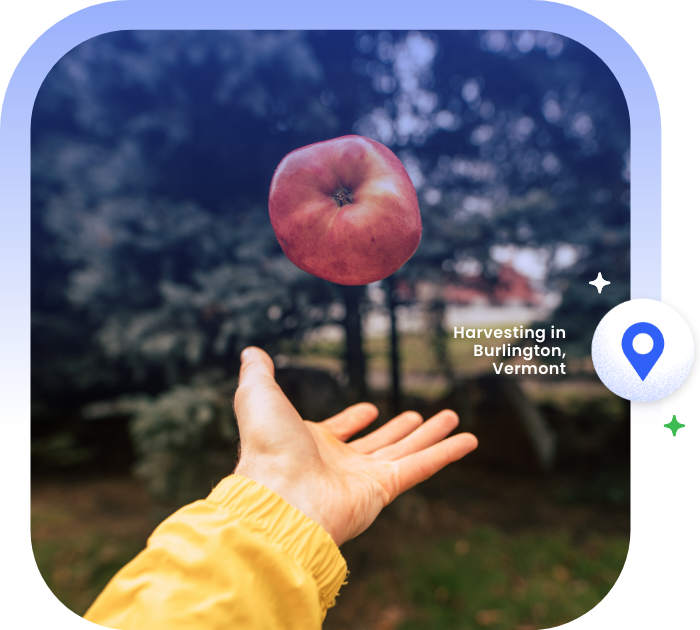 Connect employers with the world. We'll connect their employees with the best travel experiences.
Switchfly is a streamlined solution to elevate your work tech brand and user experience through rewards. We cover the bases for you and your solution, including:
Employee Onboarding & Management
Detailed Reporting & Analytics Tools
Booking & Managing Air, Hotel, Car, Etc.
Vendor Partnerships & Management
On–Ground Traveler Support
Pioneers In Travel Experiences Since 2003.
Switchfly brings expertise and a shared obsession for amazing travel experiences.
We've worked with leading airline, financial services, and travel brands to deliver the greatest travel experiences. Our solutions streamline travel experiences so that your adventurers and go-getters can have the best, seamless experiences.