Airlines
Create Better Customer Experiences.
Drive More Revenue.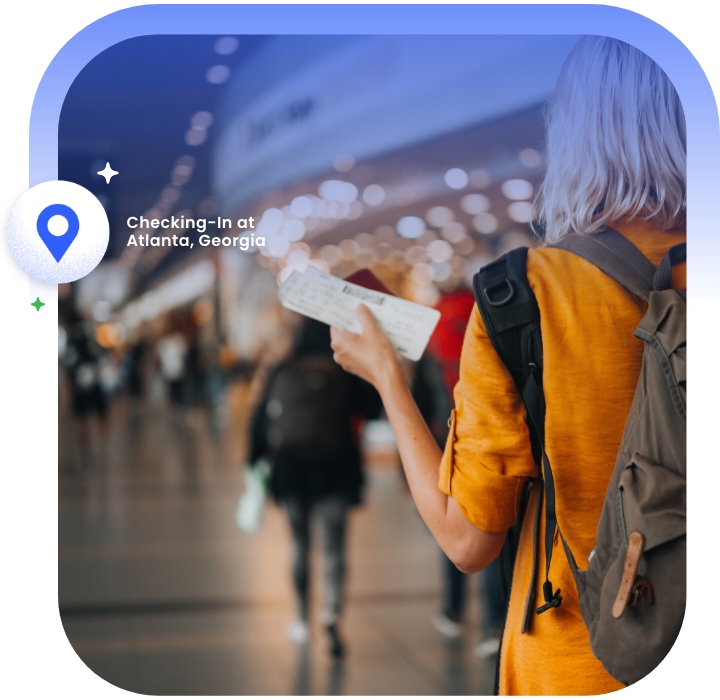 Grow Customer Loyalty With The Right Travel Offers
Legacy technology systems and reliance on third-party distribution make it harder for airlines to meet customer expectations and capture more of their travel wallet. Differentiating your product offering and creating more revenue opportunities are critical.

We help airlines increase top-line revenues, grow customer loyalty, and own more of their customers' journeys with loyalty programs and packaging solutions designed specifically for travel.