By connecting
all aspects of travel

, including flights, hotels, car rentals, and more, Switchfly helps you offer unique and valuable travel experiences that attract and retain customers, create brand loyalty, and drive revenue growth.
Add memorable travel options.
With one easy-to-use tool supporting multiple languages and currencies, you can bolt on travel experiences to your loyalty program, gaining valuable insights into customer travel behavior.
Language:
ENG
Hit the Links
Pebble Beach, CA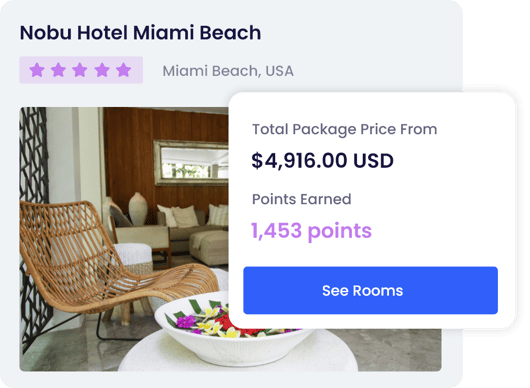 Differentiate your program.
Flexible earning and redemption options allow members to earn and redeem points or miles on travel products and packages, not just flights.
Enhance the customer experience.
Reward customers according to their spending patterns, search history, and preferences, providing them with more of the travel products they want.
Summer night market
$$ • Whistler, BC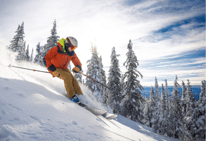 Skiing in Squaw
$$ • Squaw Valley, CA

Boost Your Rewards.
15 Minute Call.
Switchfly's innovative loyalty features
Get a suite of features to help your program take flight.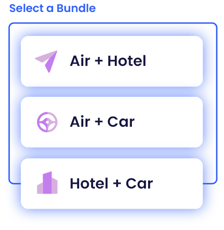 Integrations with packaging tools
Extend your loyalty capabilities to dynamically package vacation bundles and offer customers fully branded travel experiences.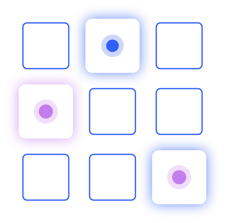 Segmentation and business rules
Segment customers based on any combination of profile or itinerary attributes.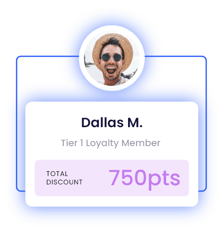 Pricing and promotion
Offer point discounts and promotions to loyalty members based on specific pricing and promotion tiers.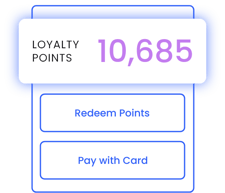 Earn and burn
Allow members to earn loyalty points for travel purchases, and redeem points in combination with other payment methods.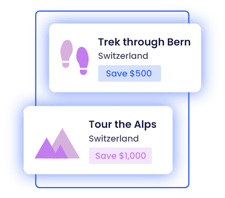 Marketing and messaging
Get custom shopping and booking journeys with different messaging options, discounts, primary and secondary promotions, or exclusive deals.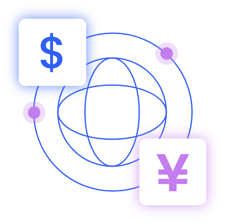 Currency and language
Automatically display content in other languages and currencies based on where your customers are.