Financial Services
Engage Your Cardholders. Boost Loyalty With Travel Benefits.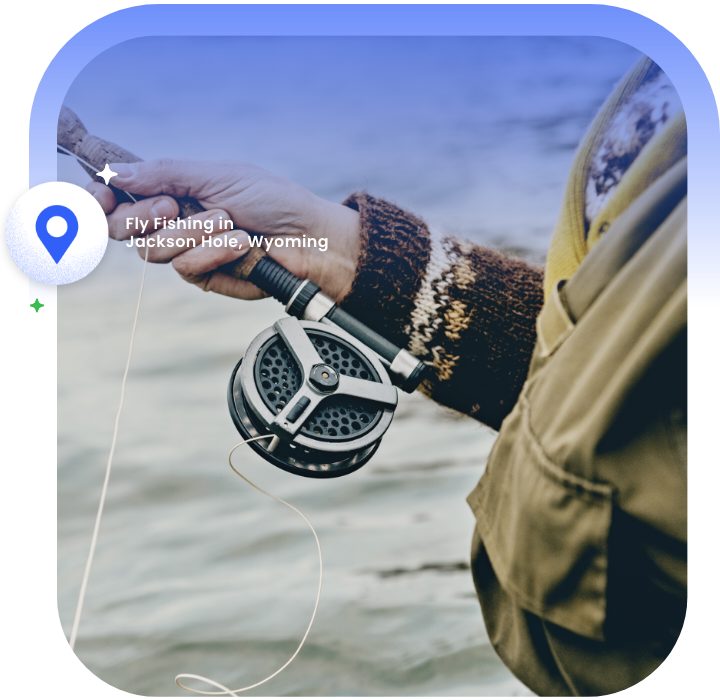 Unleash The Power Of Travel Loyalty To Your Cardholders
For financial services companies, delivering a fully branded travel loyalty experience that increases cardholder spending and attracts new customers requires the right mix of travel technology and travel products.
Our solutions give financial services companies the travel booking capabilities they need to keep cardholders engaged and play a bigger role in their customers' financial lives.