We Power The Travel Experience
E-Commerce Solutions For
Global Travel Brands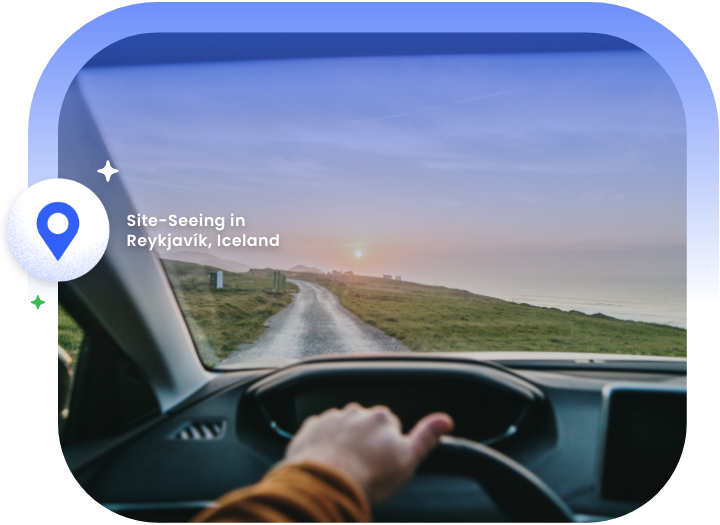 For over 17 years, we have helped airlines, hotels, travel brands and financial services companies improve their loyalty programs with high-margin travel products that create value and drive profitable customer relationships.
As a pioneer in travel e-commerce, we've invested heavily in our travel technology platform to ensure customers have the most comprehensive and configurable booking, ancillary, loyalty and vacation package solutions available.
Find out why leading brands such as American Airlines, British Airways, Japan Airlines, JetBlue, American Express, Marriott Bonvoy, and Mastercard rely on our technology to manage their customers' online travel experience, all from one place.
Innovation In Travel E-Commerce
Switchfly was founded on the heels of 9/11 as a travel technology startup.
We pioneers travel e-commerece by helping local tour operators sell vacation packages online as the travel industry was struggling to rebound from a national crisis and economic uncertainty. With the rapid growth of e-commerce and the rise of online travel agents, it was clear our technology could help travel companies quickly adapt and thrive in a new travel marketplace with solutions to grow online travel revenues.
Travel Loyalty And Packaging Experts
Switchfly has evolved during some of the most exciting shifts in the travel industry, adding new products and rebranding in 2012.
After launching Switchfly Packaging, we introduced Switchfly Loyalty, a solution that offers unique redemption experiences for the customer of global airlines and financial services brands. Our loyalty solutions have helped our customers differentiate their programs with relevant, high-margin travel products design to increase customer retention and revenues.
A Trusted Partner
We've come along way since our early startup days. But our mission is still the same.
To be the most trusted travel e-commerce platform and partner for the world's leading travel brands, and the top travel technology company for our employees.
As the travel industry, technology, and customer needs change at a rapid pace, we are committed to empowering companies wit high-quality, global travel inventory, and the best travel loyalty and packaging solutions to grow customer relationships and revenues.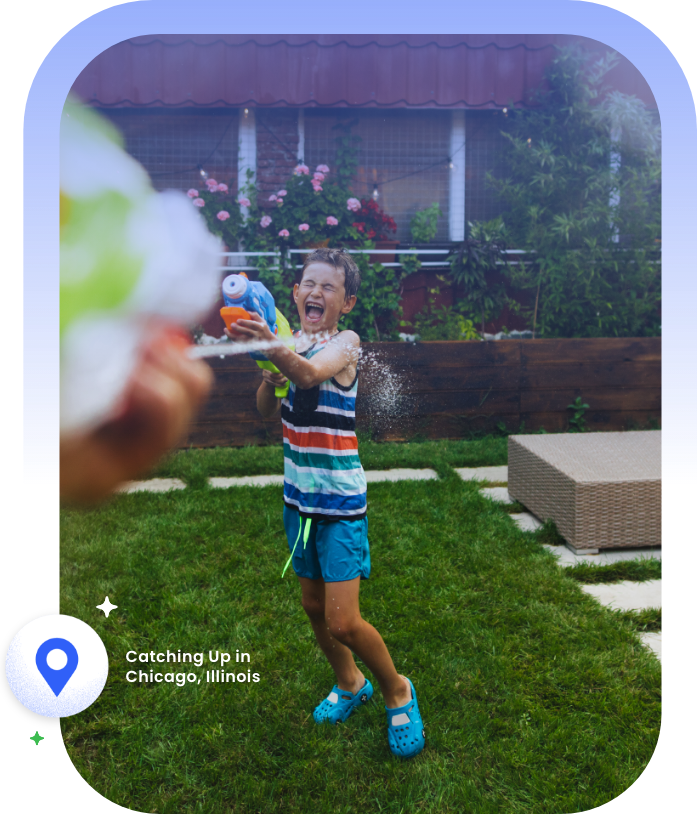 We Help Airlines Deliver A Consistent Online Travel Experience
More than ever, your airline needs revenue that comes from beyond your core service. You need high-margin travel roducts that create value for customers and encourage more bookings.
But you might not have all the travel supplier and technical capabilities you need to enable that efficiently, quickly or at scale.
Our technology was designed to help airlines give customers more relevant travel options, greater flexibility in how to shop and pay for travel, and more ways to earn and redeem travel rewards.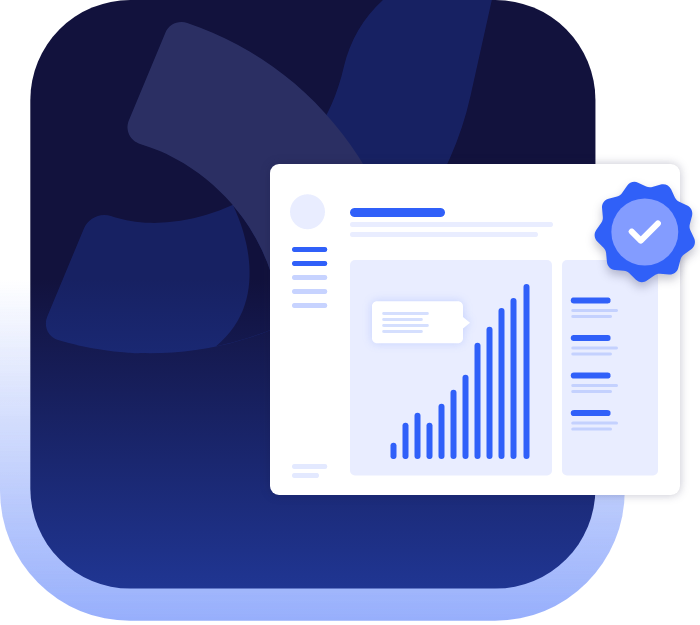 We Help Financial Services Brands Deliver A Fully-Branded Travel Loyalty Experience
Getting consumers to spend on travel in today's climate is challenging.
It's even harder when your offers or travel rewards aren't relevant to cardholders or differentiated enough from your competitors' travel programs.
We've built solutions for financial services brands to give their customers a one-stop-shop for all travel booking needs, and the ability to earn and redeem rewards that drive cardholder loyalty.
Meet The Switchfly Team
We are passionate about travel. We're also passionate about building solutions that help companies offer more travel options to their customers and grow their travel revenues.
Executive Team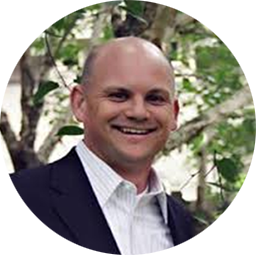 Nowell Outlaw
Chief Executive Officer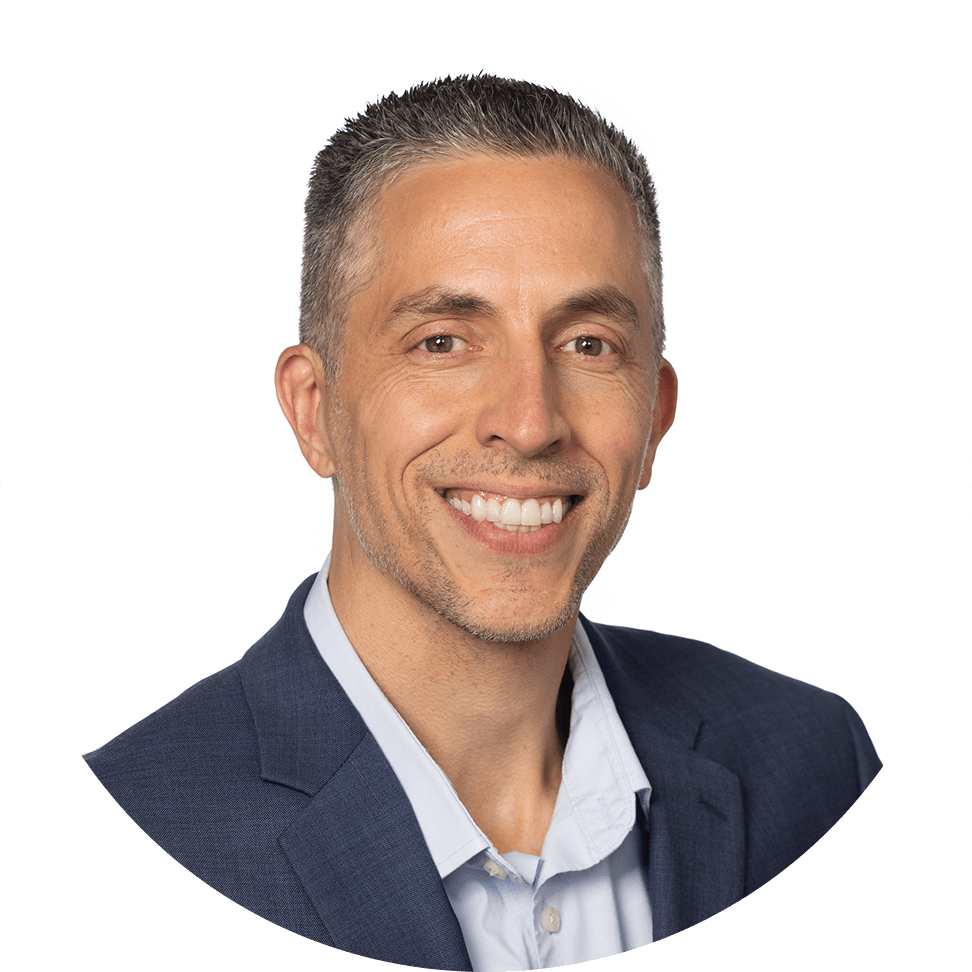 Michael Audia
Chief Financial Officer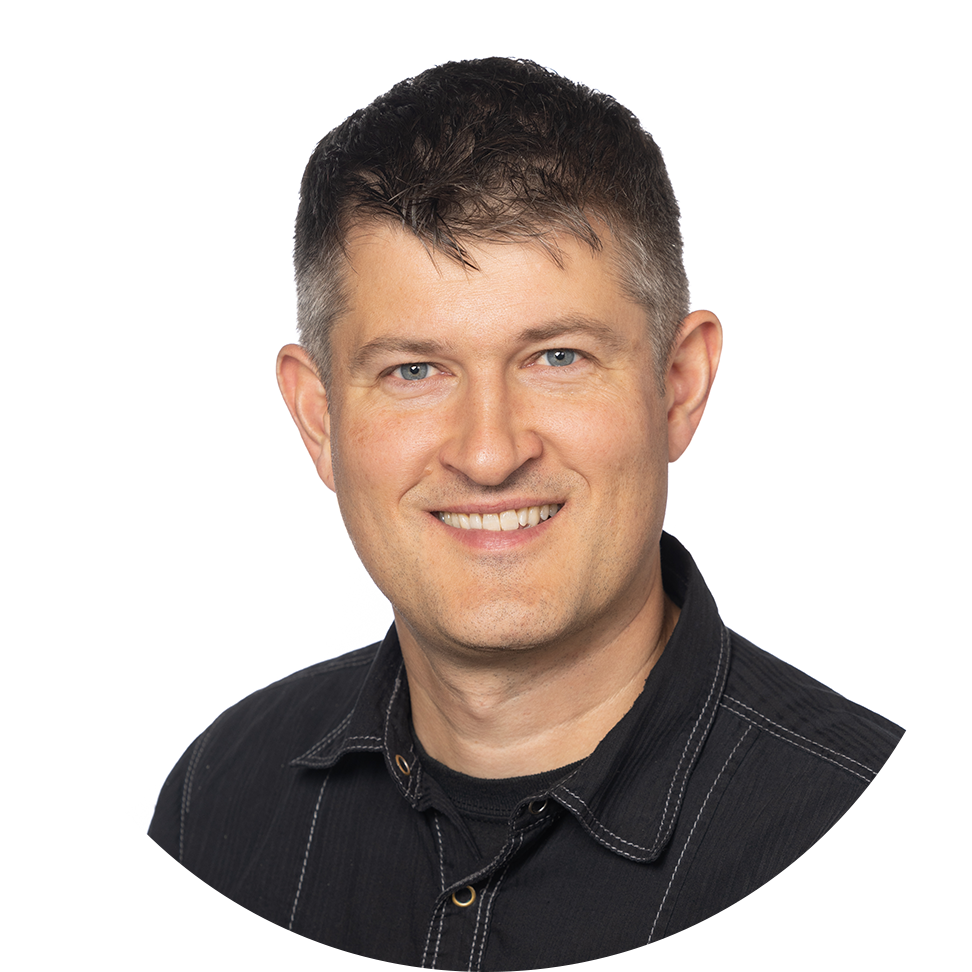 Edward Estabrook
Chief Technology Officer
Senior Management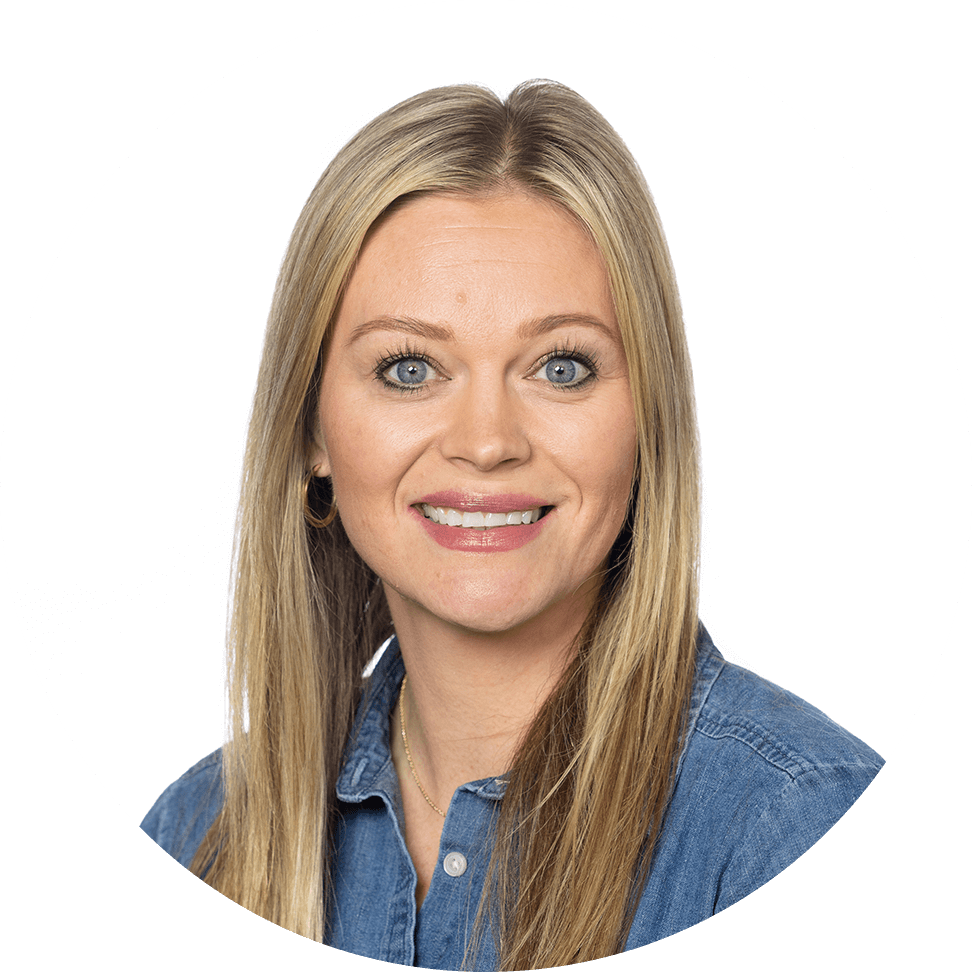 Katrina Braman
People Partner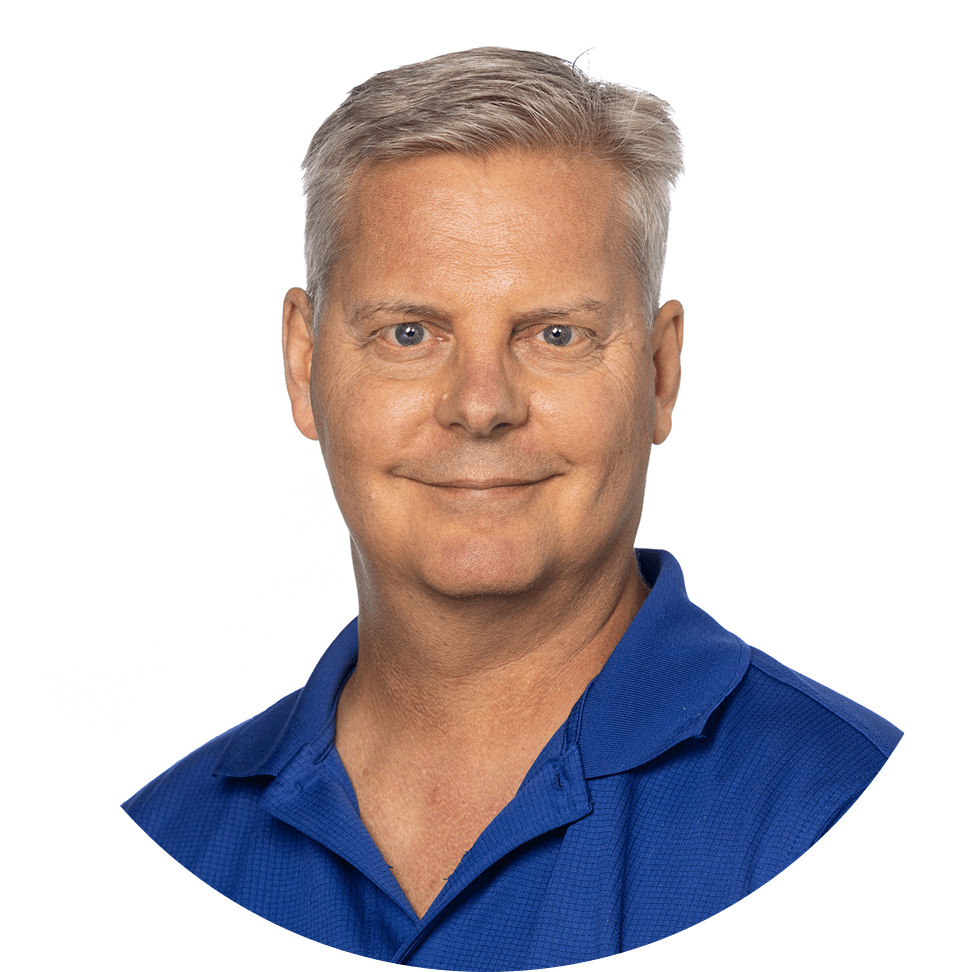 Tony Freeburg
Director, Engineering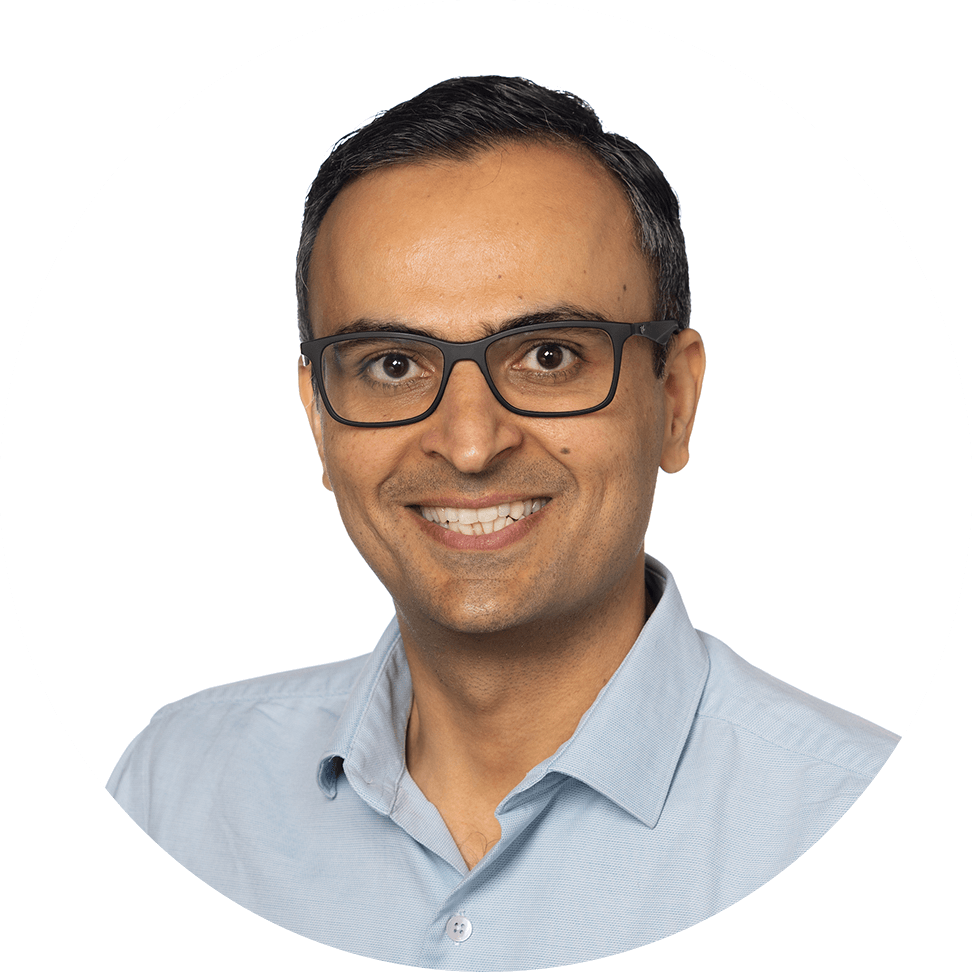 Ravneet Ghuman
Head of Data Science and Machine Learning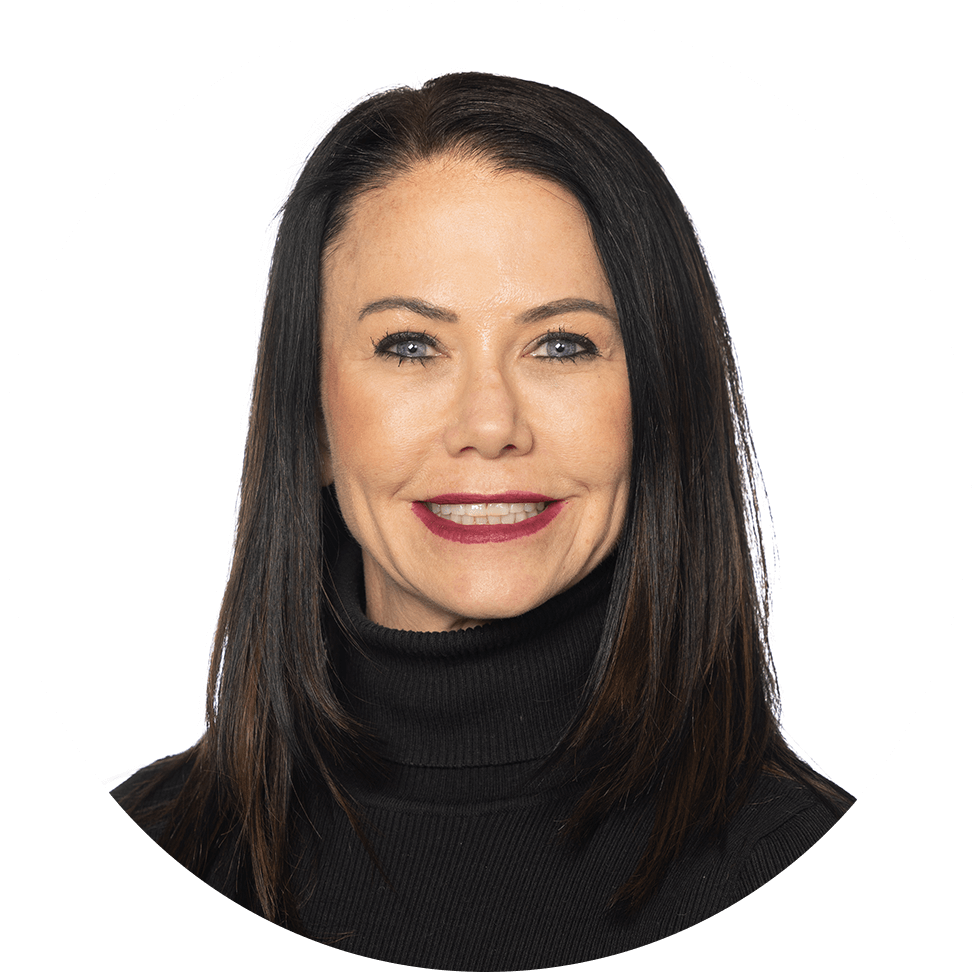 Kerry Griffin
Senior Director, Engineering Operations
James Houchin
Director, Marketing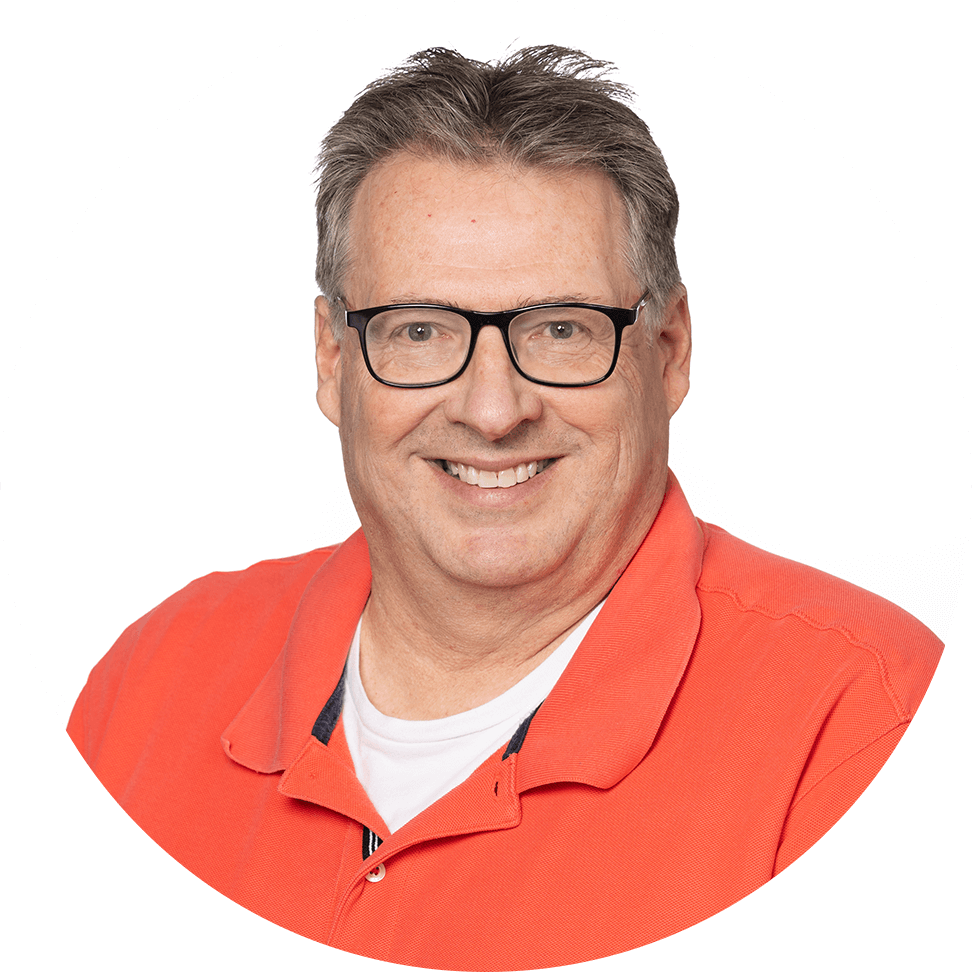 Coy Housman
Director, Engineering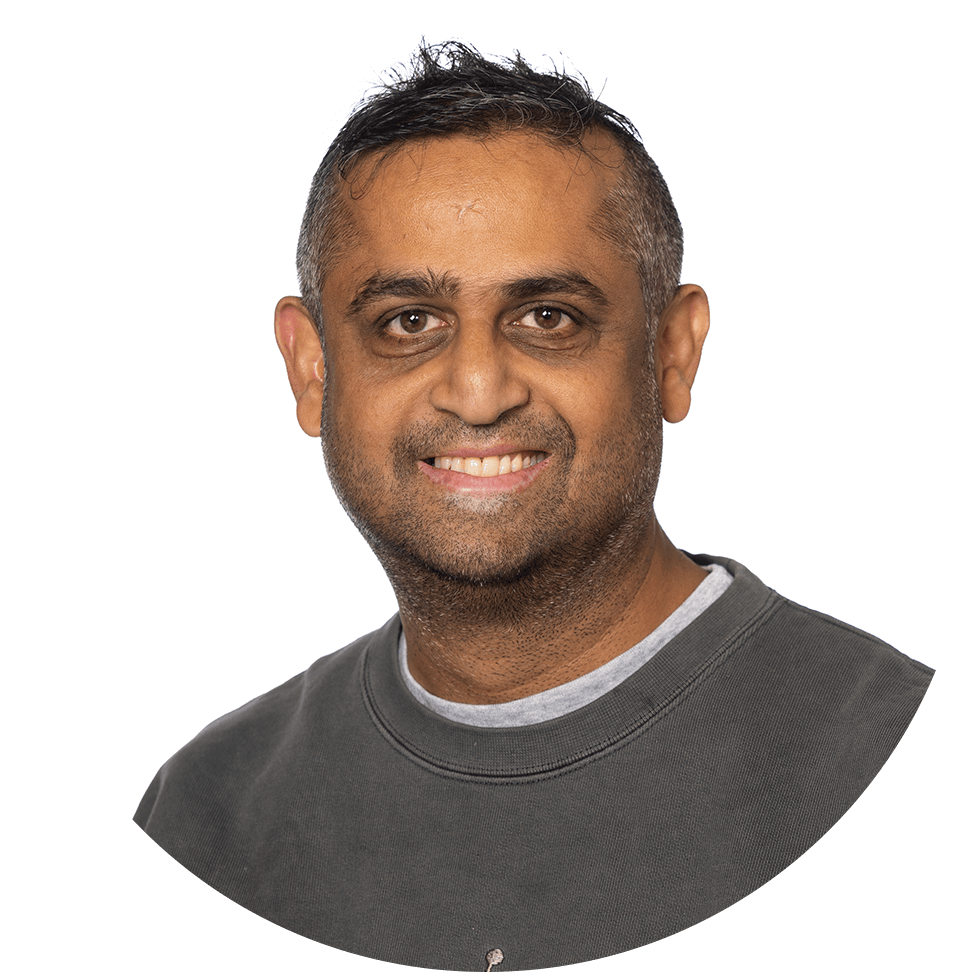 Rajiv Jandial
Director, Software Quality Assurance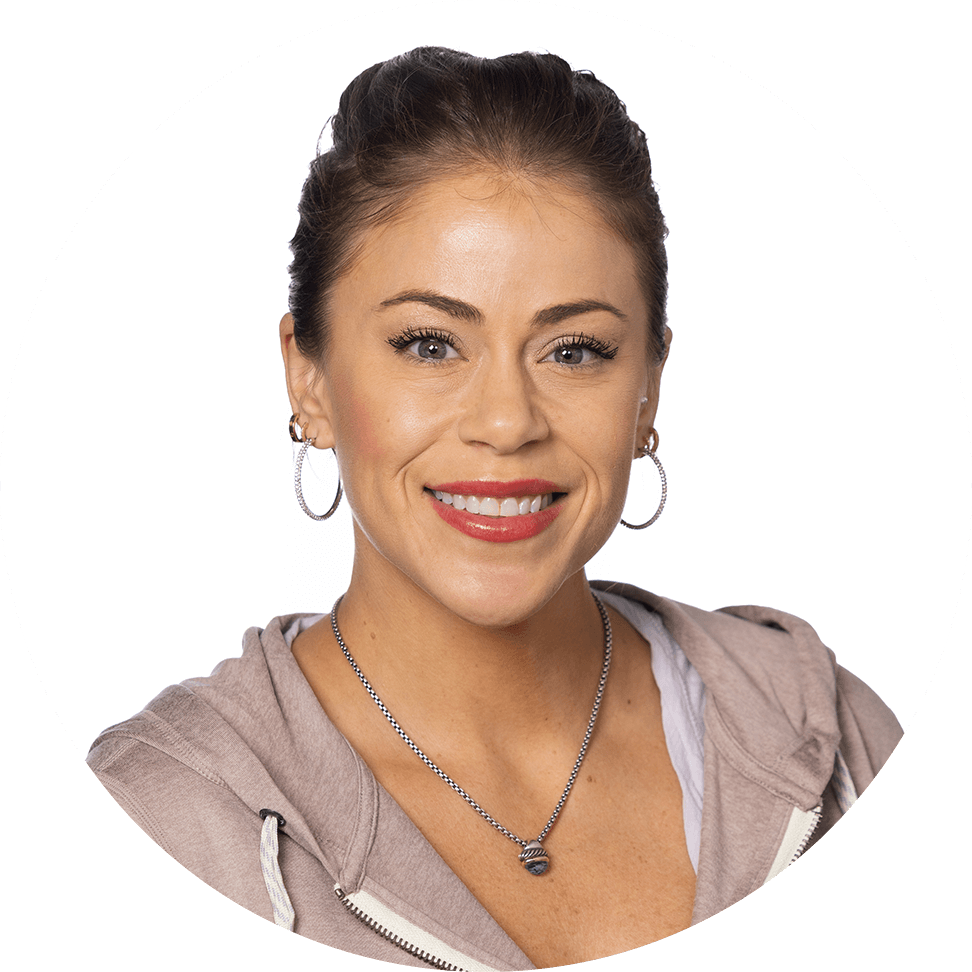 Jessica Klara
Senior Executive Assistant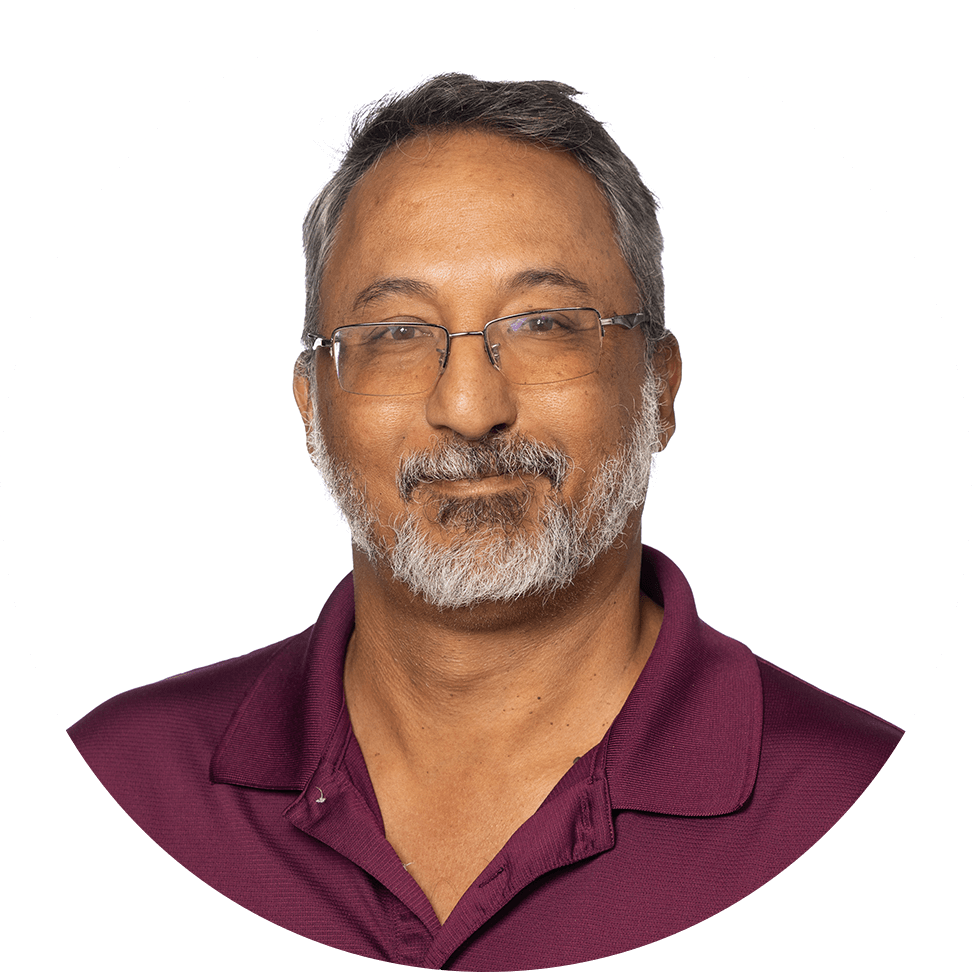 Val Marciel
Senior Director, Professional Services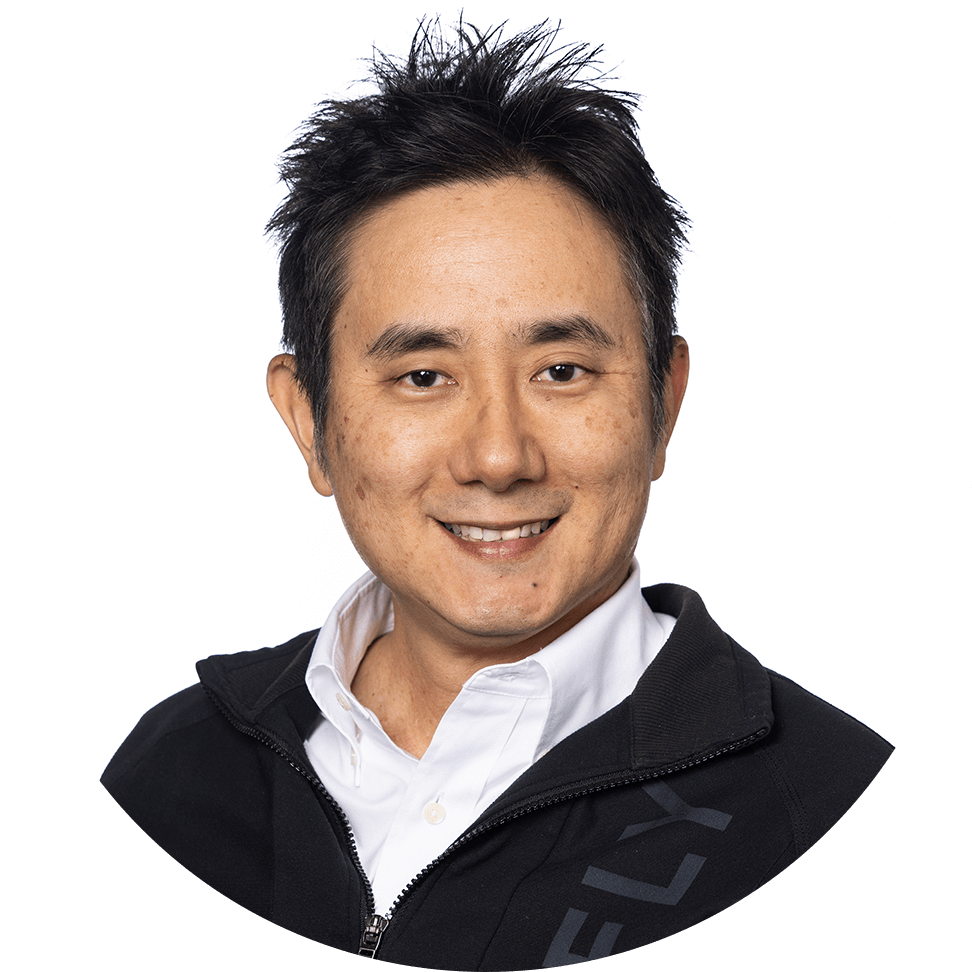 John Nakano
Senior Director, Business Development & Account Management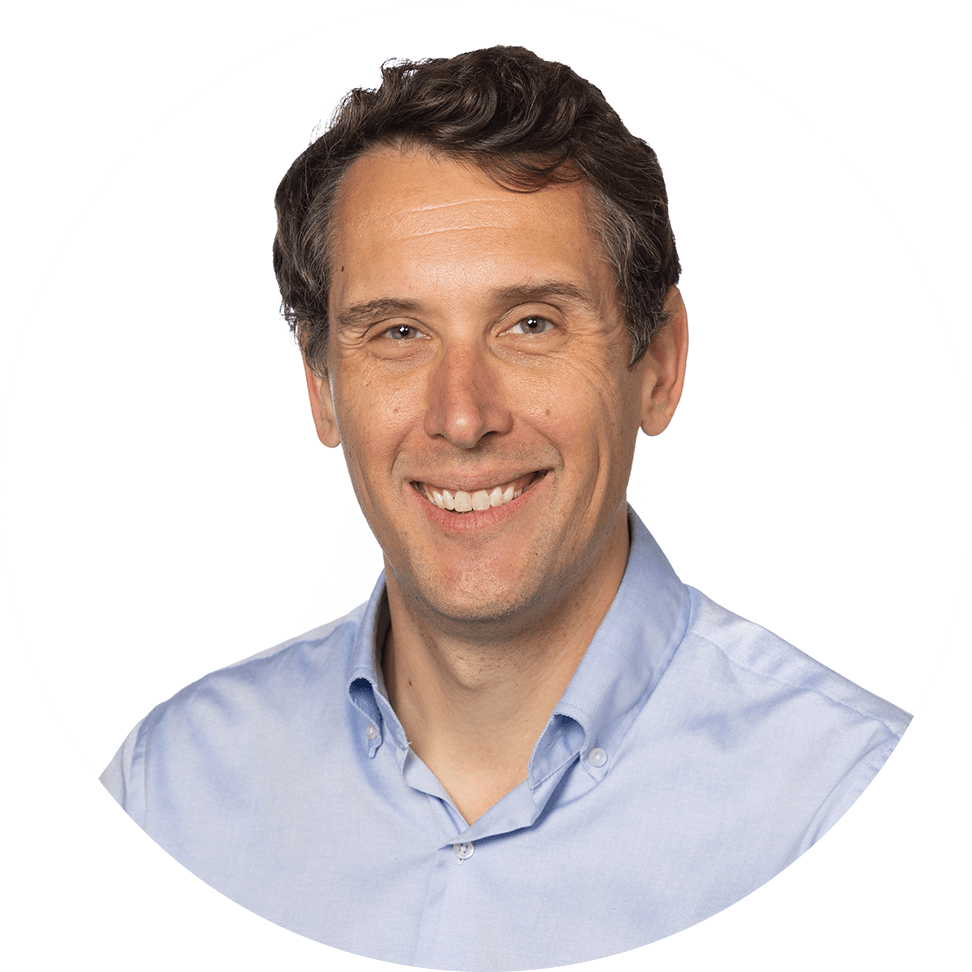 Scott Napieralski
Senior Director, Engineering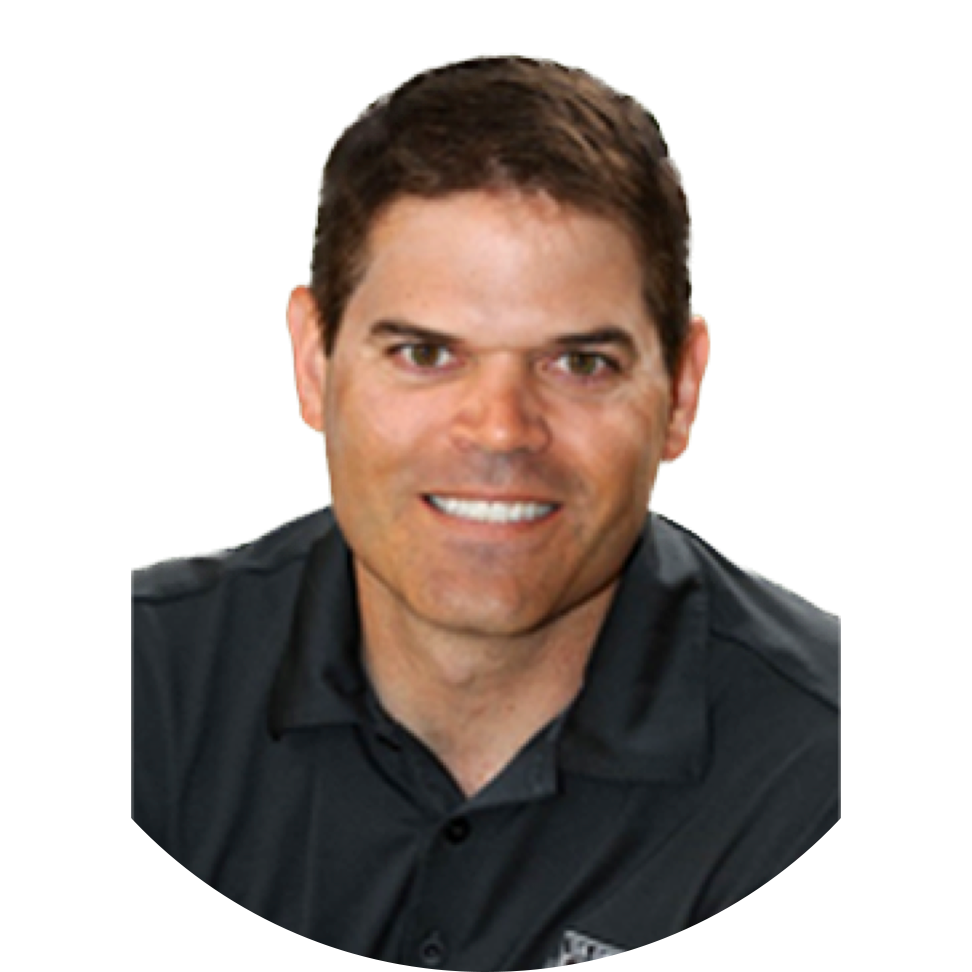 Chris Ochs
Vice President of Sales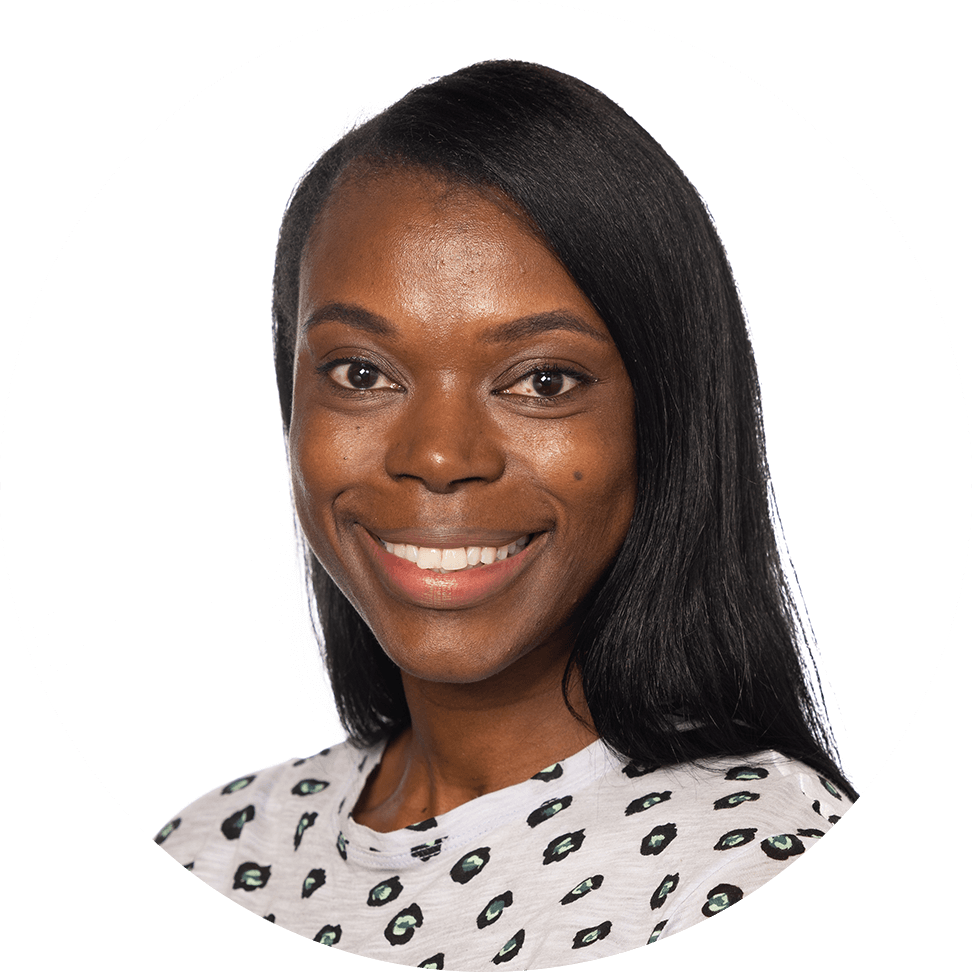 Sola Oyeniran
Lead Product Manager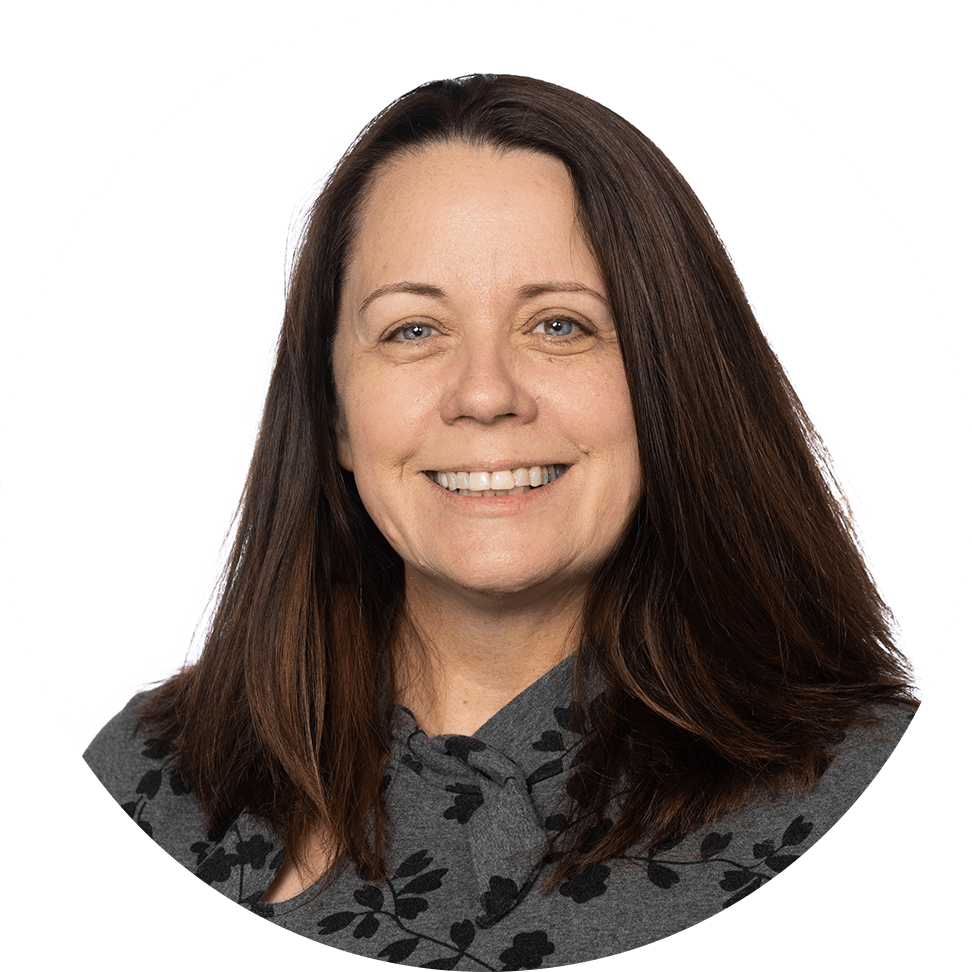 Rachel Petzold
Vice President of Product Management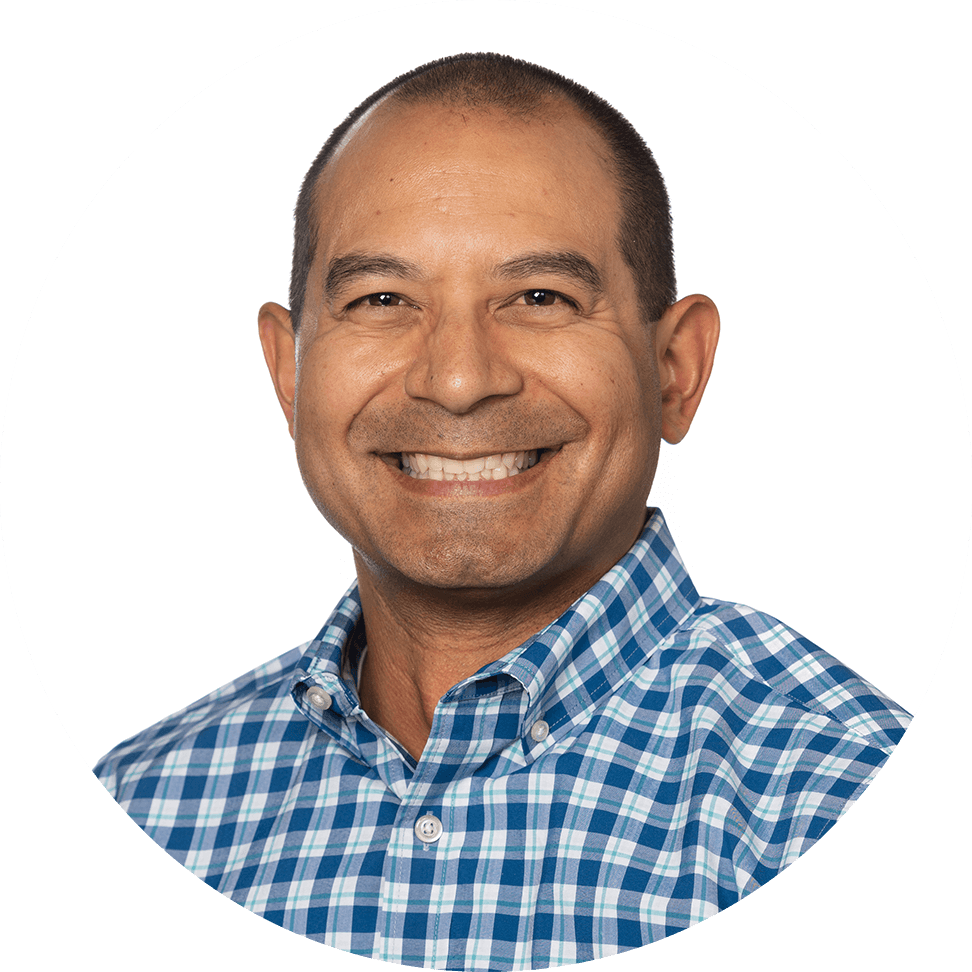 Brian Schroder
Assistant Controller in Finance and Accounting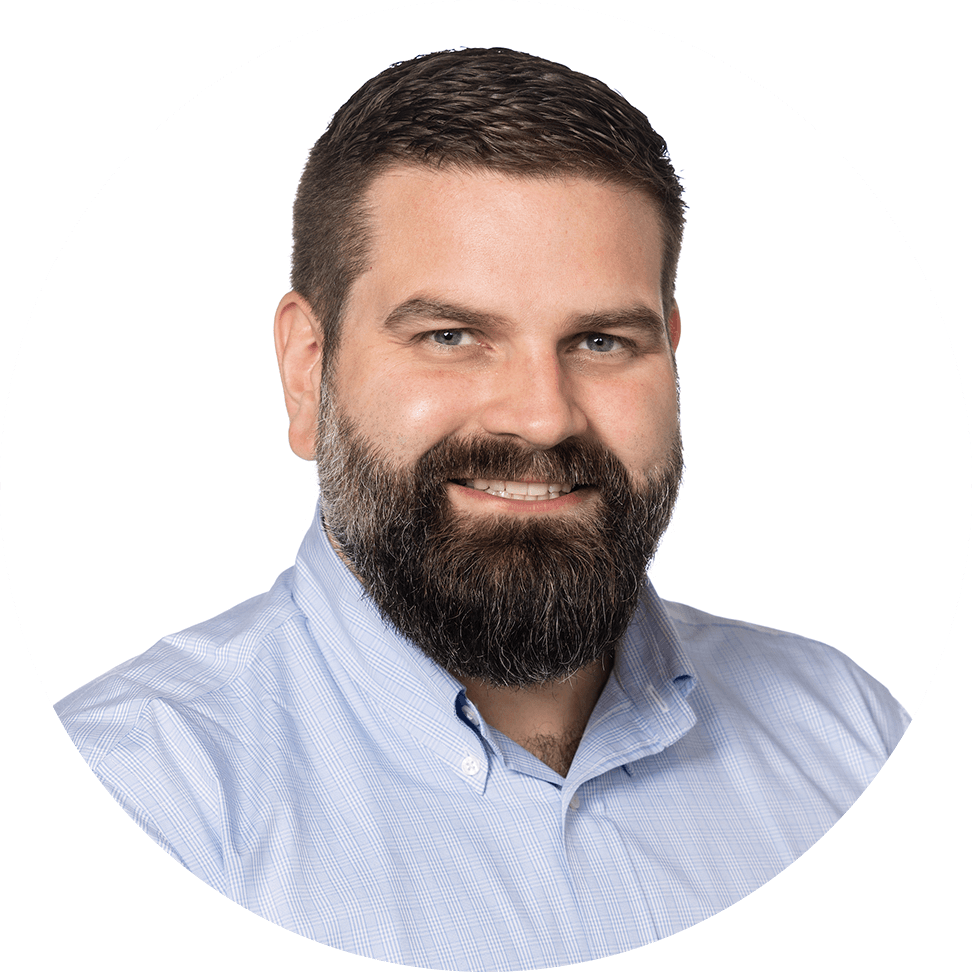 Steve Schulthies
Vice President of Client Service Operations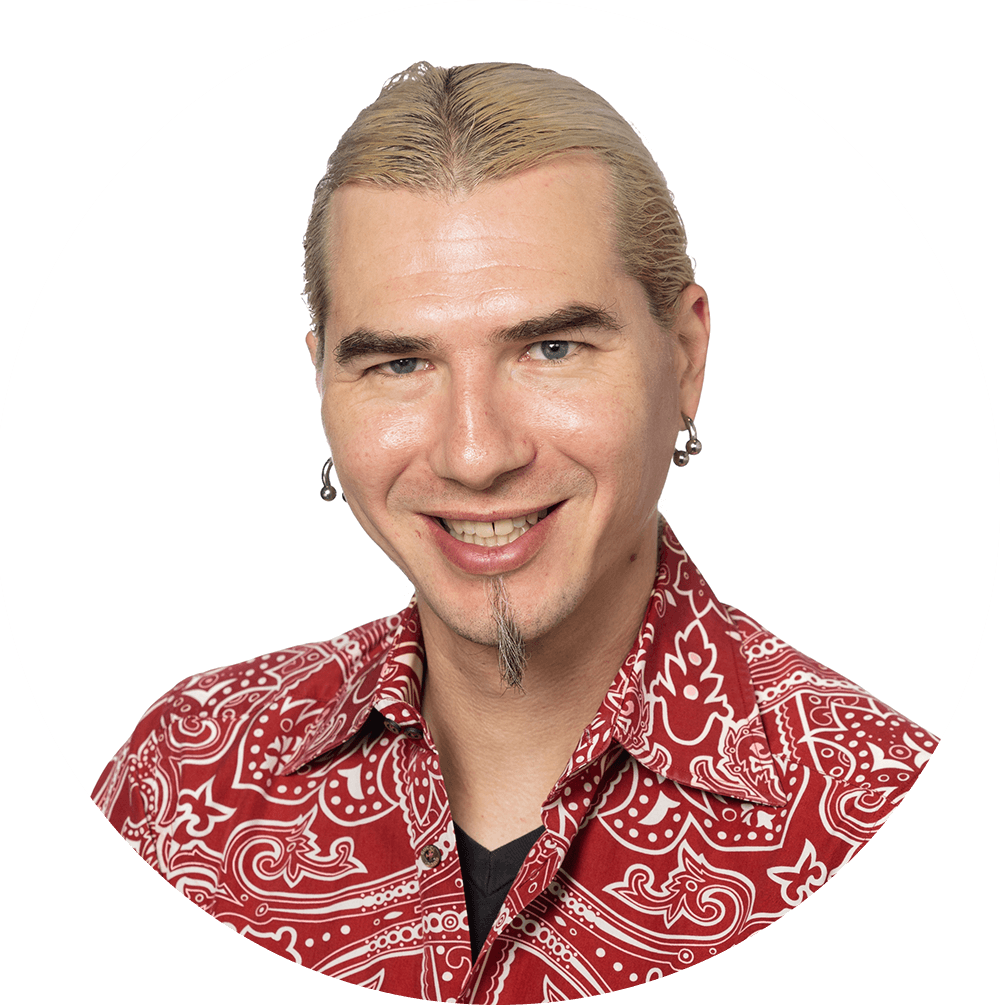 Mark Smith
Senior Director, Engineering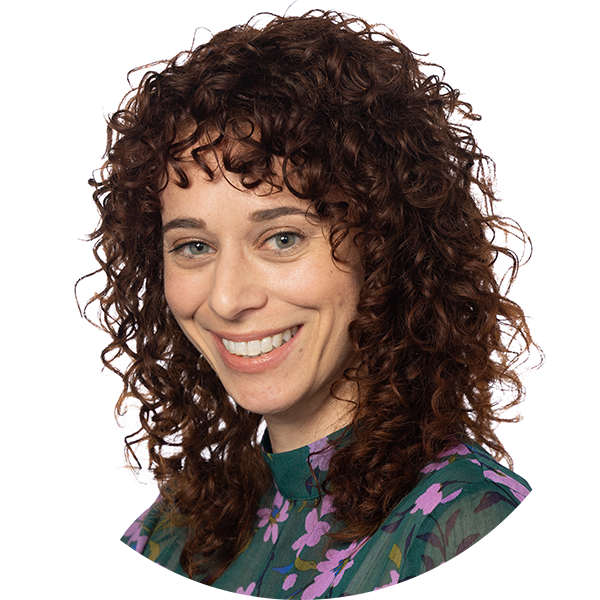 Ilana Wiggum
Senior Director, Product and Design
Advisory Board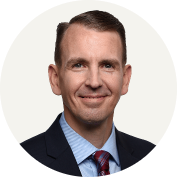 Todd Gehrs, Golub Capital
Advisor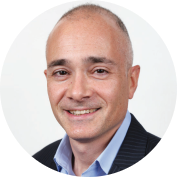 Andy Steuerman, Golub Capital
Advisor