The Switchfly Platform
Power Your Travel E-Commerce And Loyalty Needs In One Place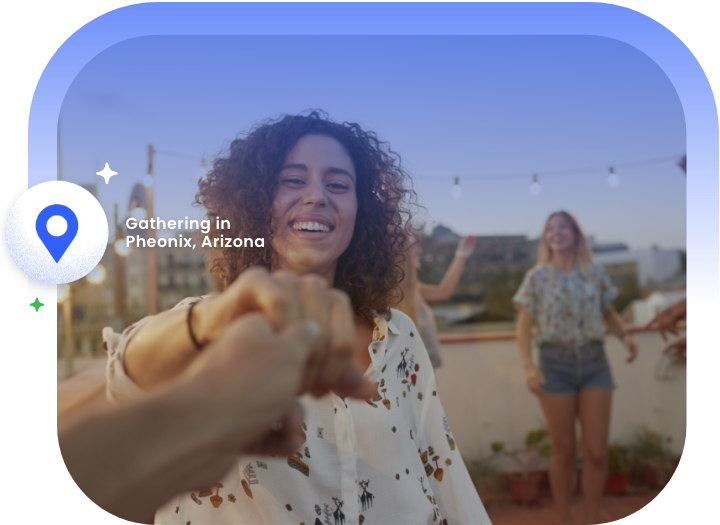 How does your company stay ahead of evolving technology and industry changes, protect margins and grow customer loyalty?
The Switchfly Platform gives airlines, financial services companies and travel loyalty programs a single, scalable solution that integrates with existing systems. It's also ready-built to power all customer marketing and revenue growth needs.
Our core products, Switchfly Loyalty and Switchfly Packaging, work together with our platform or alone to help quickly scale your travel offering to serve traveler needs and meet business goals.
Providing full control over business rules, branding, customer experience, currencies, and data, our platform helps companies expand their revenues without outsourcing their travel business or customers to third parties. Our agile integration avoids the complexities and cost of building software in-house.
Switchfly Loyalty
Create more flexible earning and redemption options. Improve your customer segmentation capabilities. Engage and reward your customers with our customizable loyalty solutions.
Find Out More »
Switchfly Packaging
Connect to a global network of relevant travel inventory and become your most effective distribution channel. Present the right options to the right customer at the right time to drive direct channel revenue.
Find Out More »
Switchfly Rewards & Recognition
Employers are ready to reward their team with experiences and adventures. How do they get them there? Switchfly helps Rewards and Recognition Vendors elevate CX and EX
Find Out More »