Switchfly Packaging
Expand Non-Core Revenue And Customer Engagement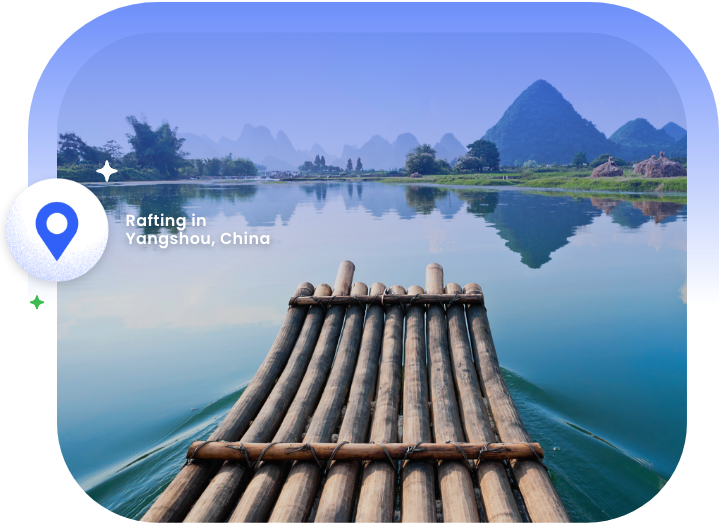 Provide More Travel Options Directly To Customers And Grow Non-Core Revenues
Create Dynamic Travel Packages
By connecting your company to global travel inventory, you can offer relevant products that complement your core offering, including air, hotel, car, insurance, and activities.
Boost Conversions And Profitability
Configurable business rules and pricing controls ensure you present the right options and offers to the right customer at the right time while maintaining margins.
Expand Non-Core Revenues
Give your customers an effortless way to search, build, and book vacation packages, and you can increase engagement, bookings, and total cart value.
Work With Your Existing Loyalty Solutions
Offer customers loyalty point earning and redemption options on all travel bookings, as well as flexible points plus cash payments.
Switchfly Packaging Features
Dynamic Packaging
Dynamically build travel packages by combining flights, hotel, car, and activities within the booking flow
Curated Packaging
Offer preset, customized vacation packages with predetermined flight, hotel, car, and activities
Opaque Pricing
Display total bundled prices that don't expose individual component prices
Markup Pricing
Configure and apply markups to pre-paid net rates based on a variety of parameters, including flat/percentage, type of user, sales channel, supplier source, travel product, destination, and travel date range
Content Unification
The Switchfly platform unifies inventory received from different suppliers to create a common record while allowing for preferencing, enrichment, and de-duping
Marketing & Messaging
Customize travelers' shopping and booking journey with different messaging options, discounts, primary & secondary promotions or exclusive deals
Currency & Language
Automatically display content in other languages and support payment in multiple currencies
Insights & Reporting
Real-time access to booking data, financial data, business intelligence reports, and web analytics, as well as automatic pass-through to back end systems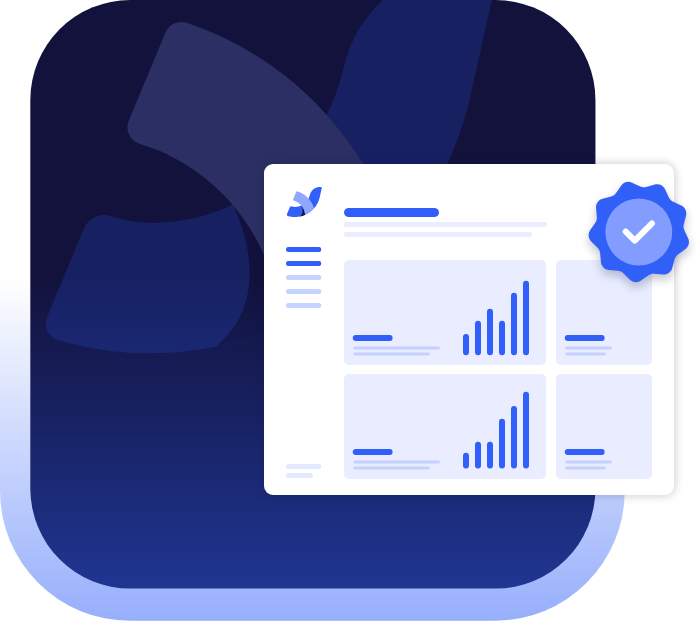 Be Your Best (And Most Profitable) Distribution Channel
Reduce the cost of distributing your inventory by creating your own travel and vacation packages. Connect to our global network of suppliers without disrupting existing relationships and give customers a one-stop online travel booking experience. Provide customers with curated package options, with support in multiple currencies and languages.
Implement A Custom Solution Without Building One In-House
Creating a travel packaging solution requires complex integrations with PSS and GDS systems, hotel aggregators, and other suppliers. You also need internal resources to launch and maintain the solution over time. Switchfly Packaging helps you get to market quickly with a complete packaging solution that meets your customers' needs, at significantly less cost than an in-house build.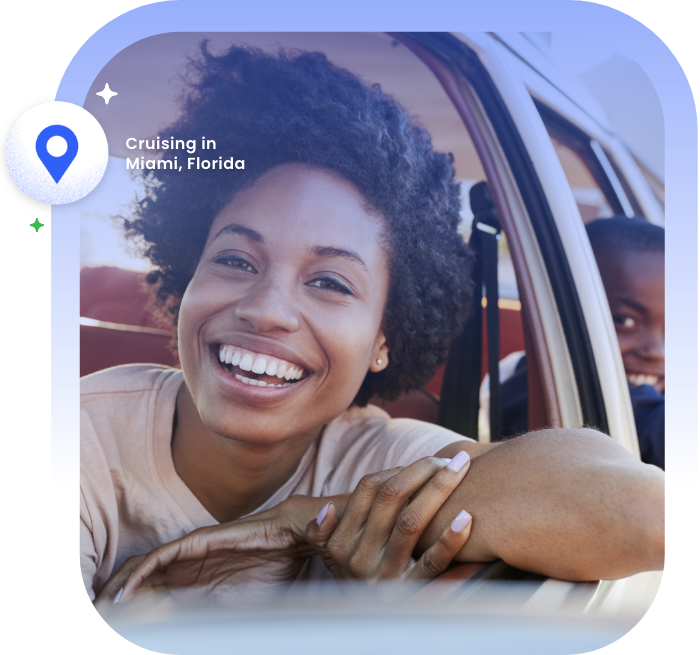 Improve Margins With Configurable Rates And Opaque Pricing
Have full control over pricing of travel bundles and individual ancillary products, including how prices are displayed to each customer. Opaque bundle pricing allows you to offer customers competitive prices to maximize conversions. Pricing can be configured to your business rules including sales channel, supplier source, product type, destination, date range, and more.
Expand And Strengthen Your Customer Relationships
When customers use a third-party to purchase your products, you miss out on the wealth of data those interactions provide. By enabling customers to book and manage all aspects of their travel directly through your branded website or call center, you can manage all their e-commerce data, learn about their travel preferences, and grow stronger and more profitable relationships.