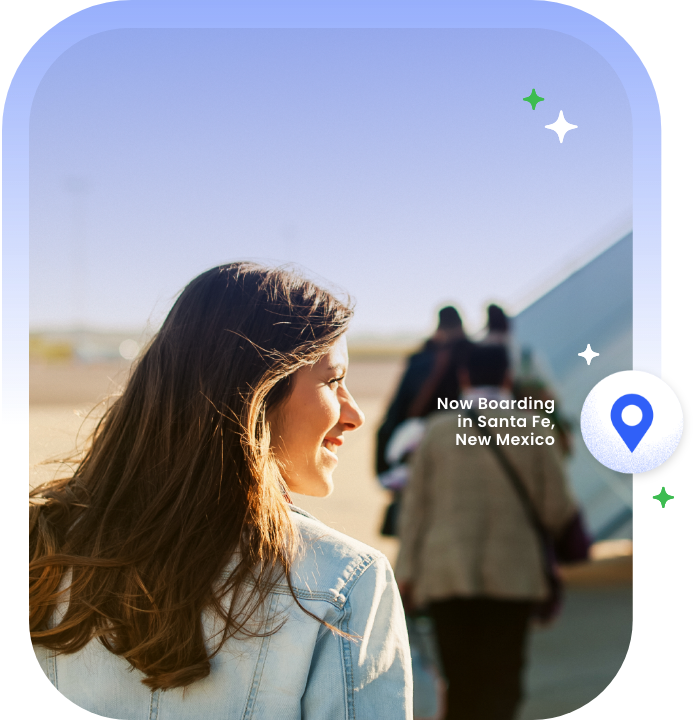 Travel Connects The World. Switchfly Connects Brands With Travel Experience.
A great travel experience unites a customer to a brand and diverse cultures to each other. Yet the current experience of booking, managing, and delivering travel just doesn't fly. That's why teams are switching to Switchfly, a platform focused on streamlining travel.
Switchfly connects all the moving parts — from flights and hotels to car rentals, traveler support, and customer loyalty and employee rewards programs — into one seamless experience.
In A Fragmented World, Switchfly Delivers Connection.
Vitalize your partnerships with experience and create a more integrated, inclusive, and engaged brand culture period.
Between work and the world, life can feel disconnected. Your customers are looking for brands that recognize the power in rewarding experiences—whether next door or across the world. Elevate experiences and strengthen your brand by providing wellness, adventure, and fun to your most loyal consumers. At Switchfly, we'll take care of the rest.
Pioneering In Travel E-Commerce Since 2003.
Leading airlines, financial services, and travel brands trust Switchfly to drive loyalty through travel experience and help their partners explore the world.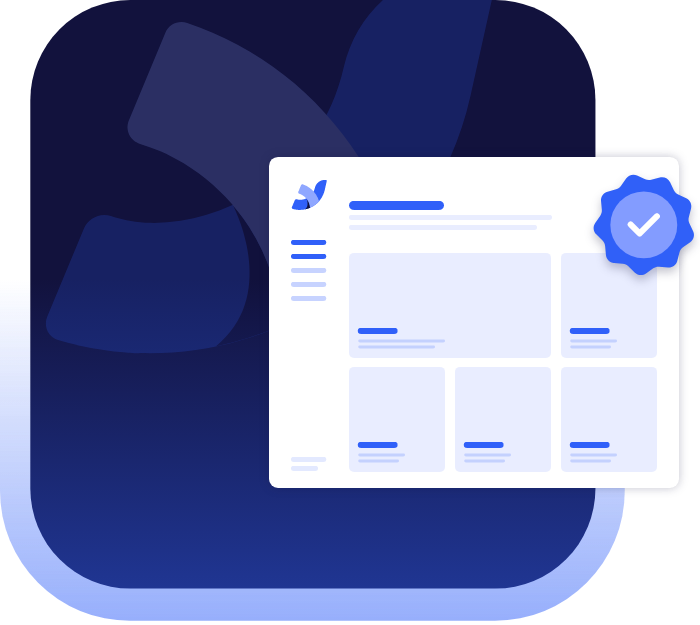 One Platform For All Your Travel Needs.
Switchfly handles the work so you can get your partners out there and solidify your brand.
Travel experiences can be tricky. So many platforms and websites, so little time. You need an expert to manage all the complexity—that's where Switchfly comes in.
With Switchfly brands can focus on what they do best—AND offer rewarding travel and experiences. From page load to arrival, Switchfly is here to support your customers.